The 12th Annual Conference of the German Association for Higher Education Research (GfHf) has announced its call for papers. The theme of the conference is "Digitalization of universities: Research, teaching, and administration".
The conference will take place at the German Centre for Higher Education Research and Science Studies (DZHW) in Hanover from 30 – 31 April 2017.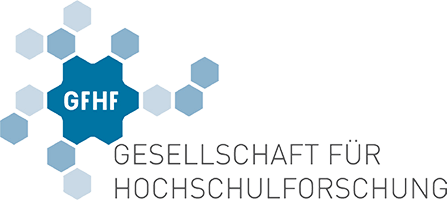 The conference also explicitly welcomes contributions from disciplines beyond higher education and scientific research that address research questions in the context of digitalization in higher education and science systems. Exemplary relevant research questions can be found in the full call for papers.
Abstracts (max. 1,000 words) shall be submitted until 31 October 2016.
Further information is provided in the full call for papers and on the conference homepage.